Send, to your customers, massive messages
Automate Marketing on whatsapp! Transform messaging with your customer in a winning communication!
See how iSend can help you enhance your customer relationship strategy by providing a complete set of tools for: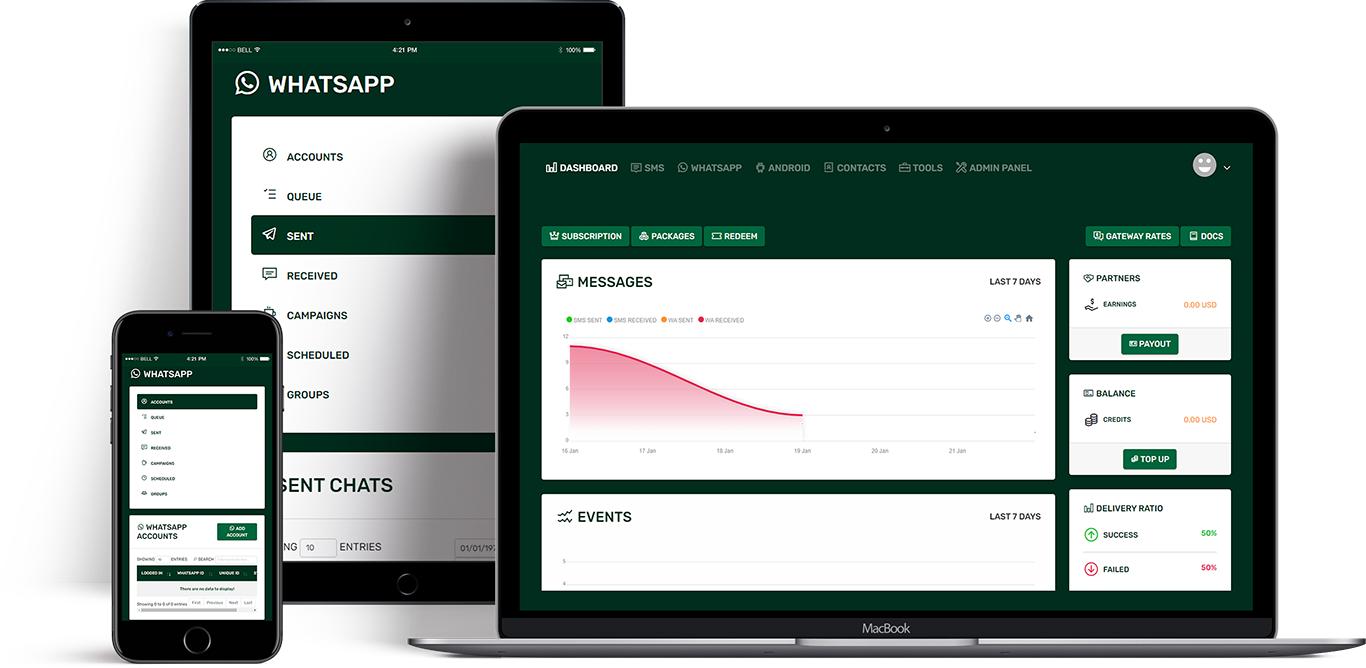 WhatsApp Marketing Automation
Use the WhatsApp channel in your communication automatically. Send promotional campaigns, customer notifications, transactional messages, tracking numbers, and create effective communication funnels. Use the iSend platform.